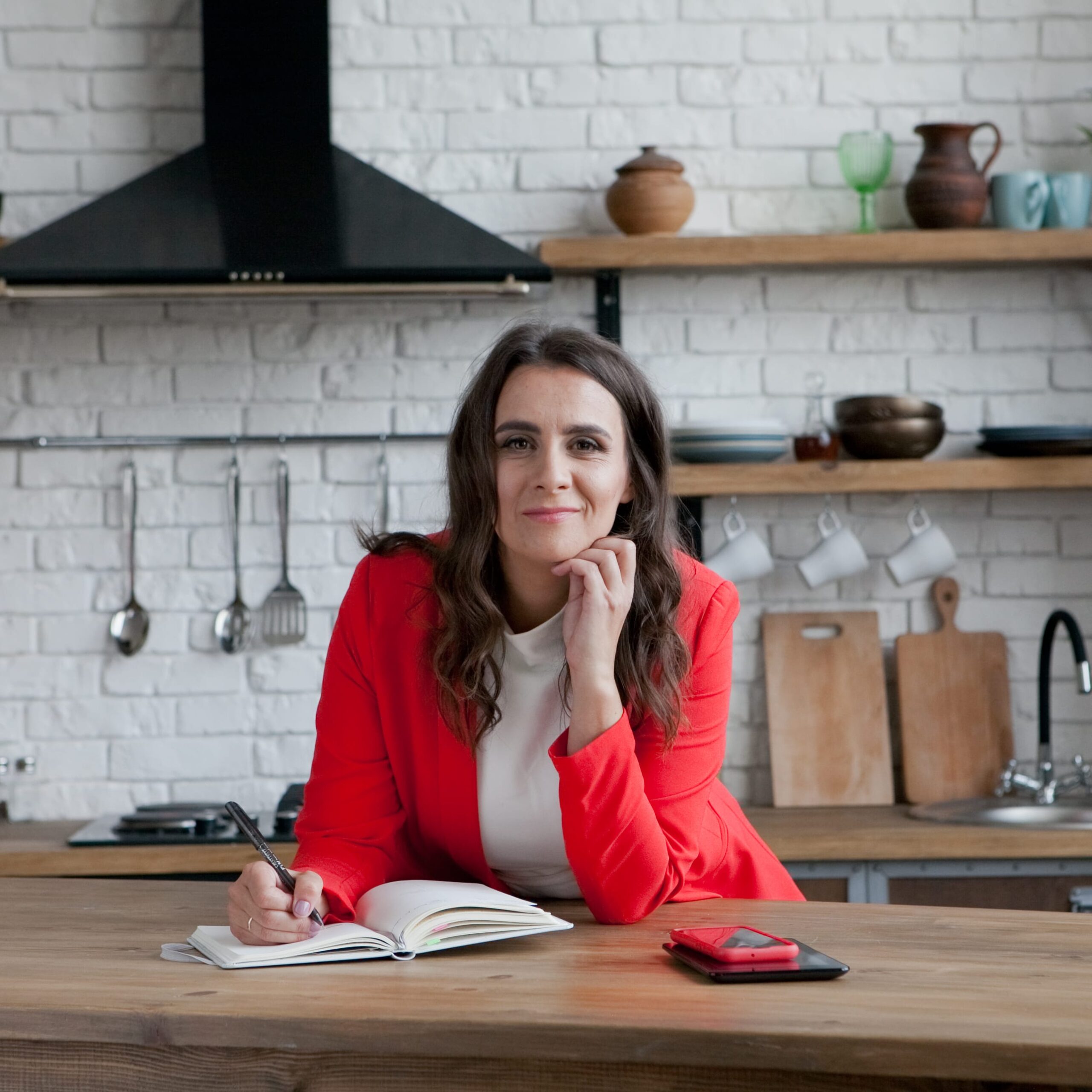 Want more Amazon sales?
Let's check and fix your AMAZON LISTING copy!
When you fix your Amazon copy
THREE  important things happen:
You help people find your products on Amazon FASTER

Stop flushing money down the drain on PPC

Get more people to buy from you.
WHY?
Firstly, keyword-optimized listing copy helps shoppers to FIND your listing on Amazon. Think of keywords are road signs: the more road signs with accurate details you give the easier the shoppers will get to their final destination (your listing).
Secondly, your copy is your salesperson online; it motivates and convinces shoppers to buy specifically your product. The right words need to explain why and how cool your customer will feel using your product.
Sounds cool? Let me have a consult with YOU – I'll fix your Amazon listing and You'll enjoy more Amazon sales. 
I help Amazon sellers create persuasive and keyword-optimized listings and content in order to increase their sales on Amazon.
As an experienced Amazon seller – I know it for a fact: If your copy is crap, at least 3 BAD things will happen: (1) nobody will find your super-duper cool products; (2) you will flash down the drain tons of bucks on PPC, as people will click but (3) will not BUY from you.
A non-optimized and unpersuasive listing copy will leave your broken-hearted, poor and mad! How do I know that? Been there, done that myself Grrrrrrrrr!
I know and love my craft. No bragging, but I am easy going, generous, energizing and full of 'out-of-the-box' insights. I quickly create warm emotional connections, intuitively understand the ideas and feelings of others.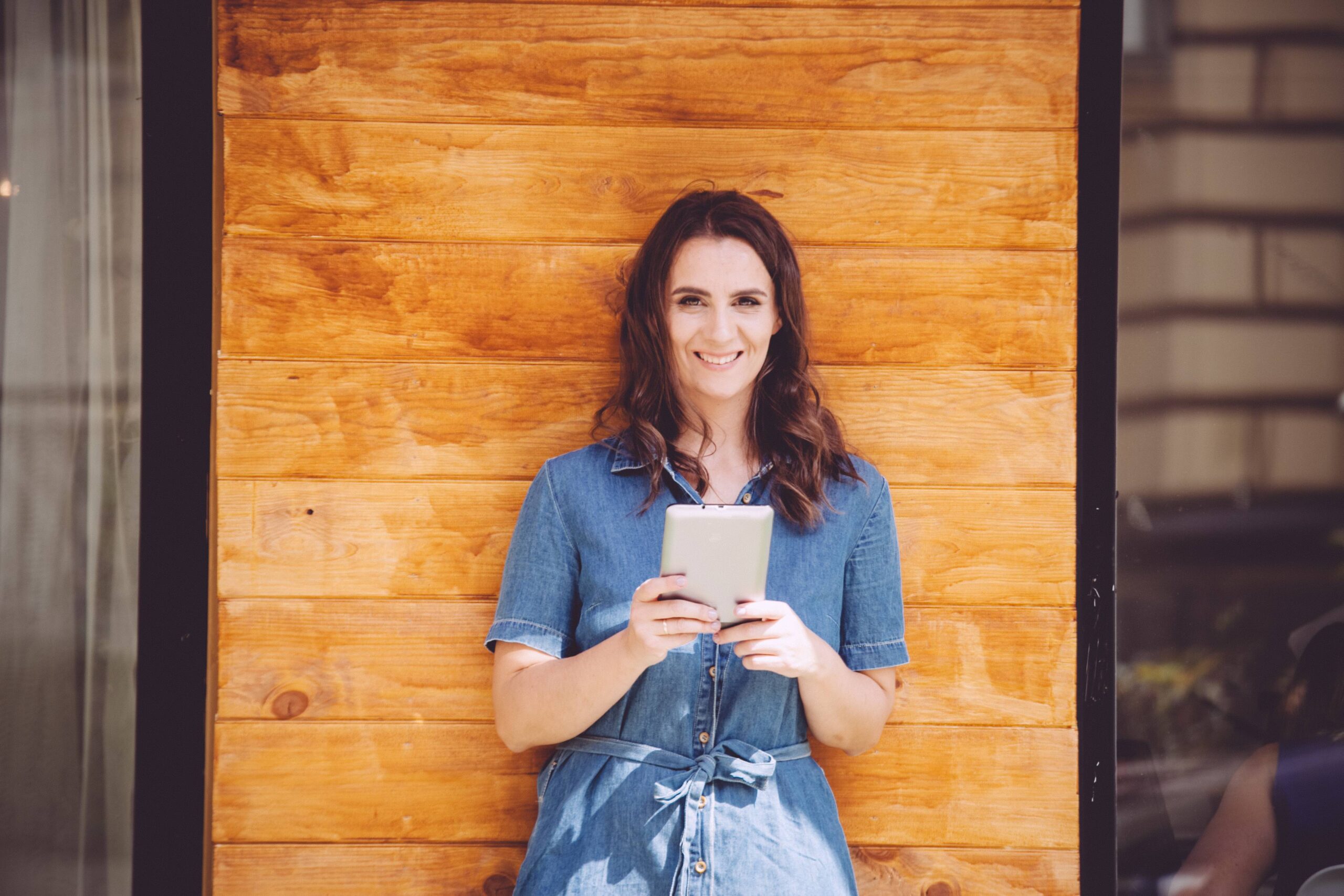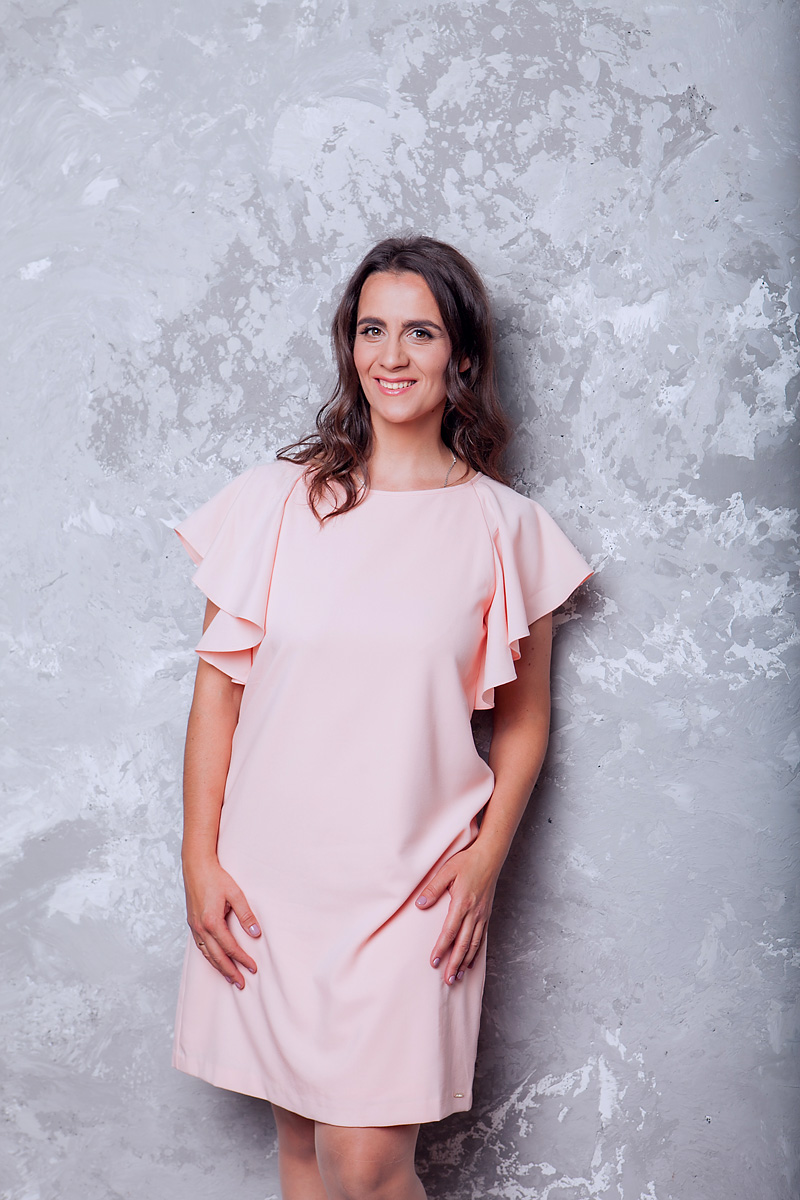 As a copywriter, I love finding the RIGHT words to describe your brand, business, services or products. Writing copy for Amazon is not ordinary online marketing material. There are hundreds of nuances, don'ts, and requirements that need to be taken into account to achieve your sales goals. I combine daily practice, continuous split-testing, and love of words. Also:
I am an active Amazon seller since 2016, which means that I have real-world experience selling FBA products on Amazon.
I've undertaken multiple professional trainings and courses on SEO and PPC specifically for Amazon listings (not just SEO or PPC in general!).
I'm a trained copywriter. I've learned the craft of converting words into sales, and visitors into loyal customers from top-notch copywriting practitioners.
I've got proof and experience. I've created over 300 SEO Amazon listings in most Amazon categories and other related band content.
I've got a unique and high performing process of creating an SEO Amazon listings, which includes in-depth keyword research, niche analysis, review mining, and hard-core optimization.
I'm up-to-date on the best copywriting techniques and practices for selling products on Amazon because I am part of leading online groups and communities. I always learn. So I know what's going on in the club.
I have access to professional tools needed to do competitive research, keyword research and copy templates to construct the perfect optimized Amazon listing.

Your 100% satisfaction

. I stand by the quality of my work and customer services. I treat every single listing with care, awe, and close attention. We shape it until you are happy.
Have a question? Want more info?