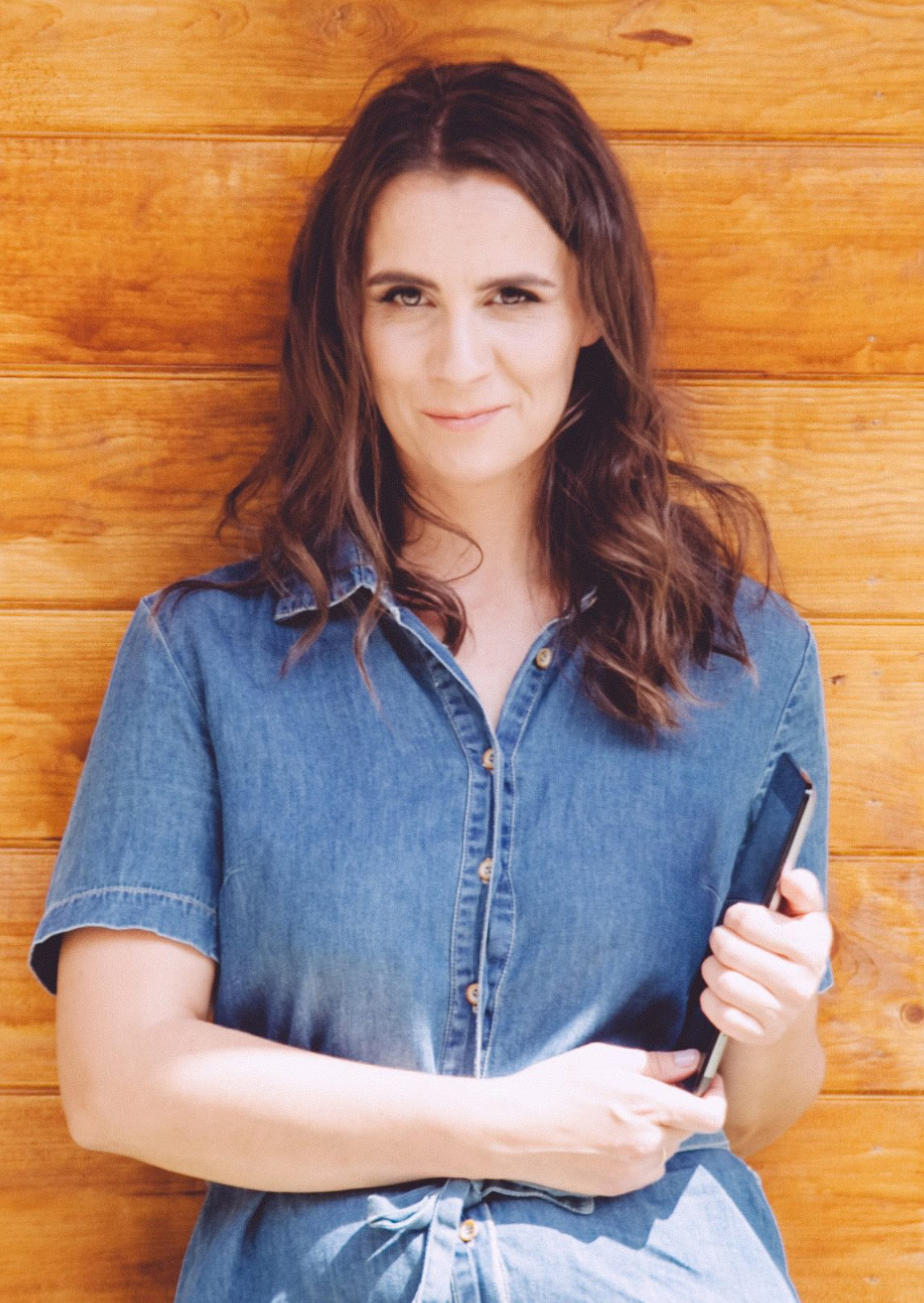 Are your emails doing their job?
Delighting customers? Boosting profits?
Not sure?
Hi, I'm Irina. And we need to talk.
My job is to boost your sales through creative eCommerce Emails and Amazon Listings.
Email Strategy and Copywriting 
for eCommerce Brands
Every eCommerce brand craves:
Great Customers

More Sales

Higher Profits
As a brand owner of top-quality products, you want more great customers. (Notice that I didn't say "any" customers?) Great customers who love your products and services, who buy often, who go for the high-ticket or high-margin products, who can't wait for your new arrivals and offers. And yes, who don't (or rarely) ask for a refund or make returns. Your clients are happy and so are you.
The right emails and offers sent at the right time can do that magic. That's what I do.
I help responsible eCommerce brands increase their profits by building close relationships with their great customers via email.
I specialize in lifecycle email sequences that put customer experience at the forefront. I create your email sequences from scratch or audit one (or several) of your current email sequences, including: 
Primary Sequences (The Moneymakers)
Welcome
Discount Offer
Abandoned Cart
Abandoned Checkout
Post Purchase
Secondary Sequences (The Relationship Builders)
Post Purchase Up-sell/Cross-sell
Browse Abandonment
Review/Testimonial Request
VIP Program
Post Purchase Nurture
Replenishment
Winback
Sunset
I am an email strategist, a copywriter, and a mom of 5 young children, based in Ukraine. For nearly five years I've been the go-to copywriter for SEO-optimized, high-converting Amazon Listings. Working on Amazon is a huuuuge thing, but I always missed the part of direct and close communication with customers.  So that's why I decided to shift my focus to emails. 
I completed the eCommerce Email Bootcamp with Samar Owais, one of the top email conversion strategists in the world, and was ready for my new business adventure in emails. When war started in Ukraine, my family and I managed to relocate to Moldova.
Now we are back in Ukraine, and I'm excited to help eCommerce brands leverage the power of emails.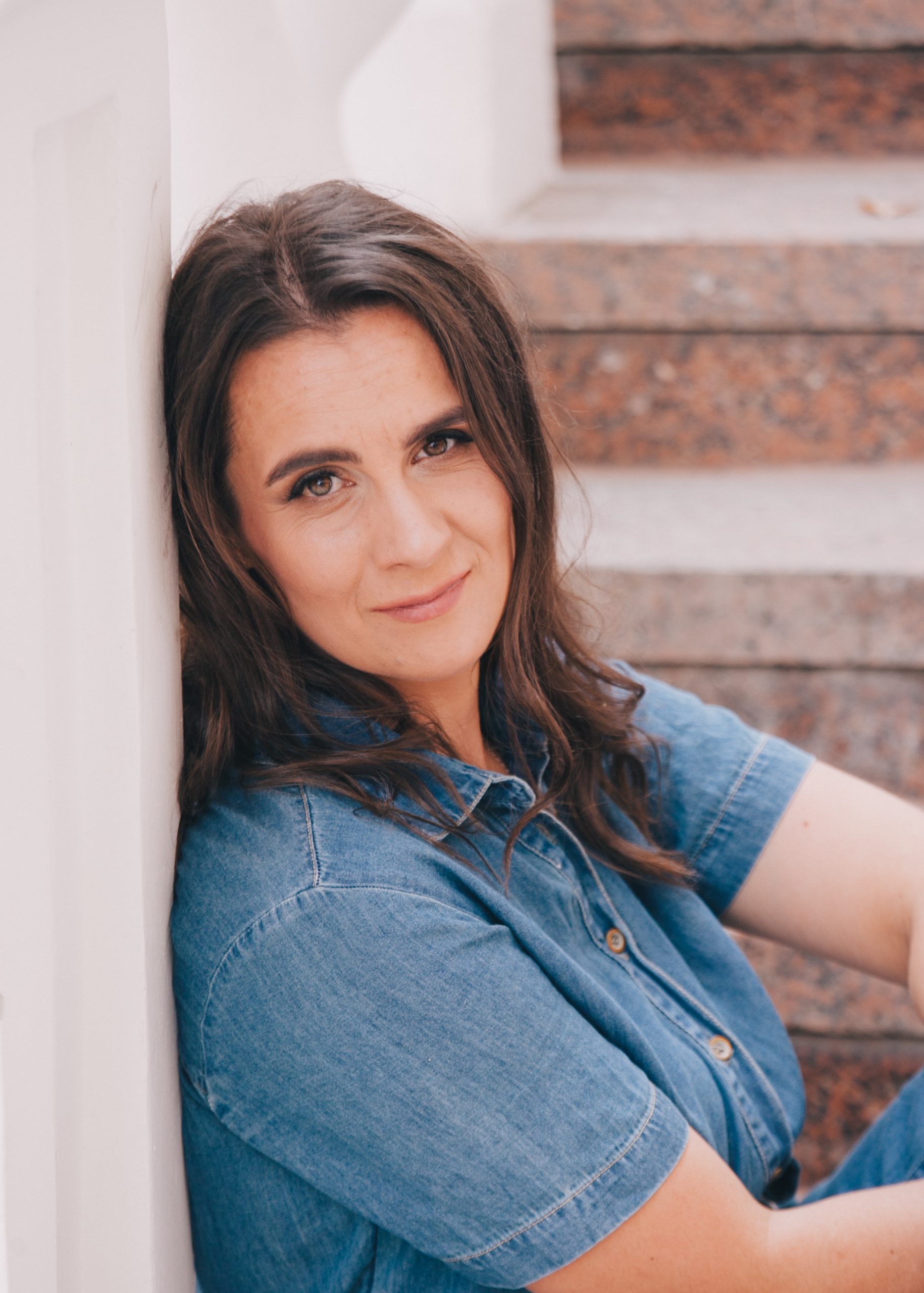 Irina did an exquisite job of understanding our demanding clientele and transforming our ideas and messages into appropriate working. Easy communication made working with Irina efficient and enjoyable. Her highly professional approach assured us that the website copy will make the right impression on our clients.
Absolutely spot on. She approached the project very responsibly. Took the time to understand what I was trying to achieve, going into the smallest details, fully understood my brand and created a relevant, charming and sellable listing for my product. Also, I loved how she led the project and provided timely and clear updates.
Irina's superpower is asking the right questions, which allows her to unearth golden nuggets of information. That's how she nails brilliant messaging and positioning. Irina has been our reliable partner for over 4 years. Each project is predictable, smoothly running, and, yes, fun. Finally, she's generous and open-minded.
Delightful Emails
Interested in email tips?    Drop your email below.
Have a question? Want more info?