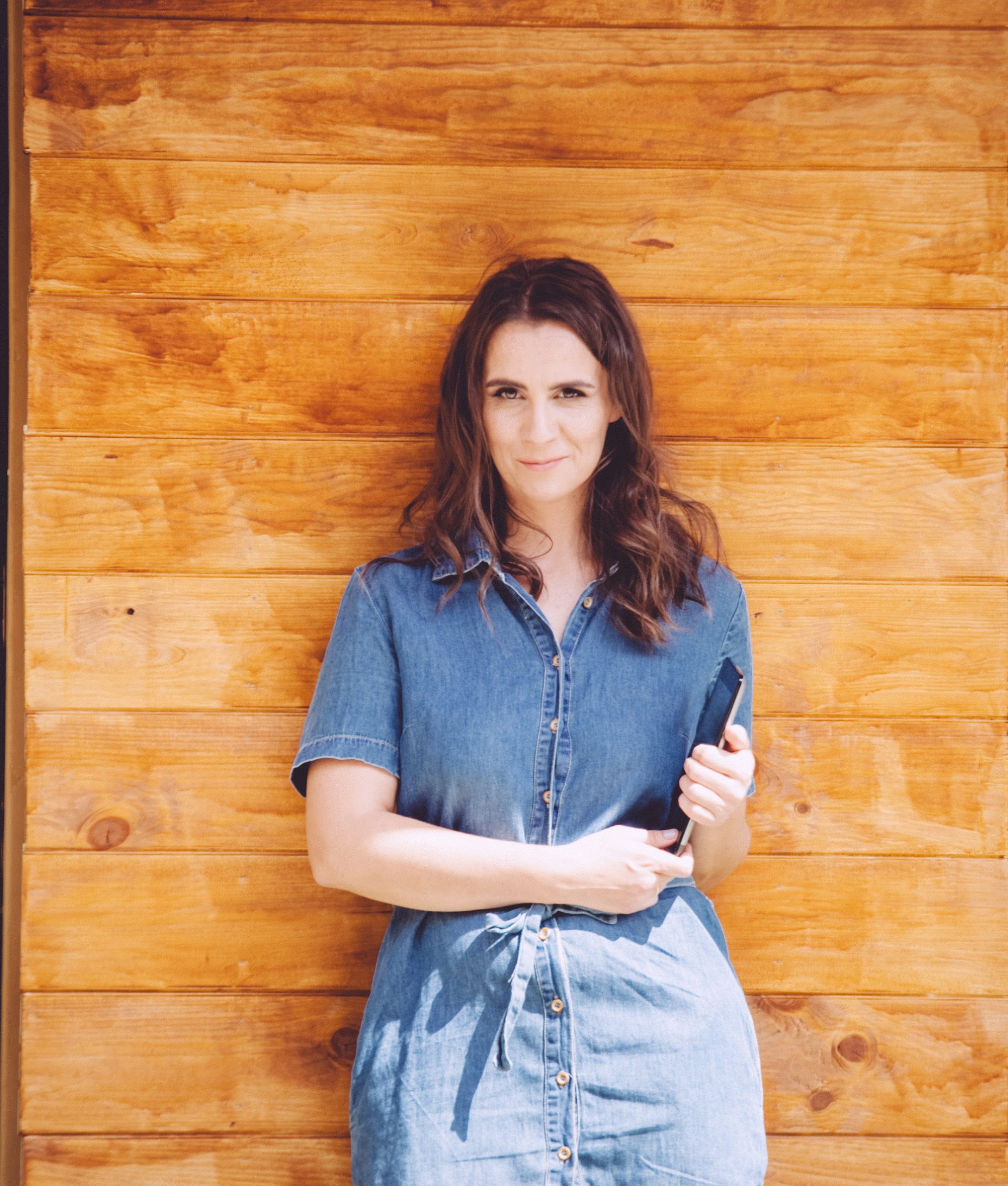 Value + Copywriter
Hi there! My name is Irina Iurcisin (read: Your-chi-shin). In everything I do I strive to bring VALUE.  
VALUE – is what makes people and businesses thrive! 
Since starting my Amazon copywriting adventure, my way of bringing value to Amazon sellers has three dimensions: (1)  keyword optimized and persuasive Amazon Listing Copy,
(2) timely and high-quality delivery of my services, and (3) generous, easy-going and enjoyable cooperation. 
For Amazon sellers,  in addition to optimized and converting listings, I create Enhanced Brand Content, FAQs, Product Launch email sequence, copy for website and letters for auto-responders.
I've studied Economics (in Moldova) and International Development and Management (Sweden). Ever since high-school I'm in journalism, media, non-profit organizations and consultancy. Since 2016, I started my Amazon business and in 2018 I have discovered my passion for copywriting
Also, I am an entrepreneur, I launch products on Amazon. No, not all of them turn to be profitable. Yes, I learn and test everything that can make a profitable launch.
And most important, I am a multi-mom of four young and super active kids. They teach me patience, kindness and ultimate time management.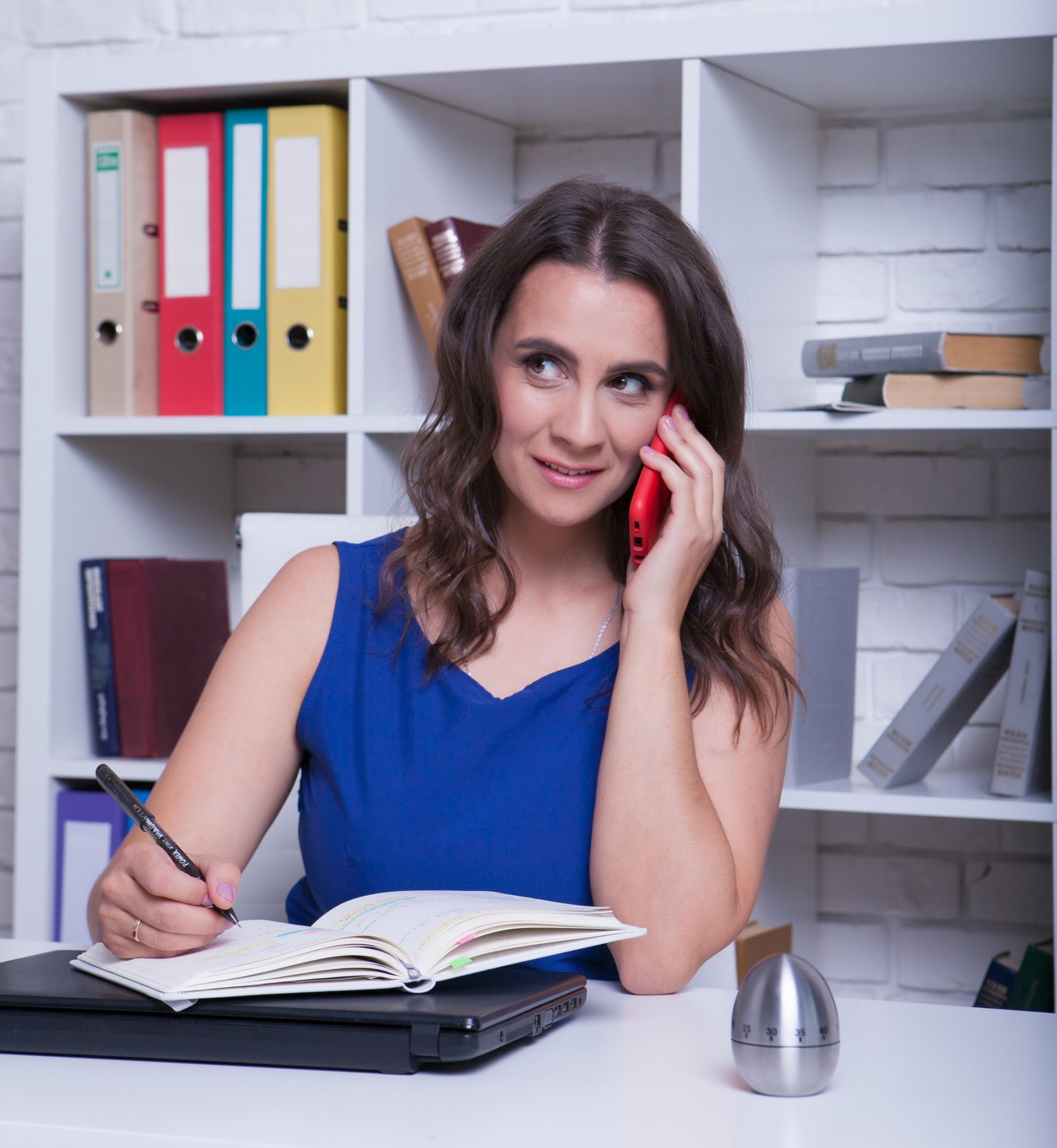 Have a question? Want more info?